Price taught himself the basics of evolutionary genetics and formulated an equation widely acknowledged as the mathematical explanation for the evolution of altruism - something science had been trying to do since Darwin. The Price Equation was so extraordinary, University College London gave Price an honorary position within ninety minutes of him walking in off the street. The magnitude of his discovery shook Price's atheism to the core. He believed it must be a gift from God. Three years later, Price was discovered in a squat having slit his throat. Seven men attended his funeral - five homeless and two of our greatest evolutionary biologists.
This bold, visceral and physical new work, directed by award-winning Director Laura Farnworth, guides you seamlessly through Price's epic and extraordinary life. Undercurrent weighs up the question: was Price mentally ill, or consumed by a spiritual desire to disprove his own theory: that man is only kind to his own kin? Price's radical acts of altruism challenge us to examine our own acts of kindness in a time of austerity and self interest.
Performed by Adam Burton (Punchdrunk, Old Vic, National Theatre), Neal Craig (National Theatre, West End, Edinburgh International Festival) and Rachael Spence (Associate Artist with Improbable, National Theatre, Shakespeare's Globe).
Directed and co-devised by Laura Farnworth
Written and co-devised by Lydia Adetunji
Tue 29 March–Sat 16 April 2016: Tue–Sat 7pm (& 3pm Sat), Camden People's Theatre.
More information here.
Blog Entries
Undercurrent at the British Library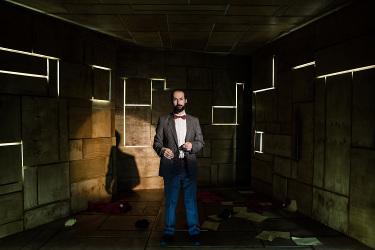 03 July 2017
Calculating Kindness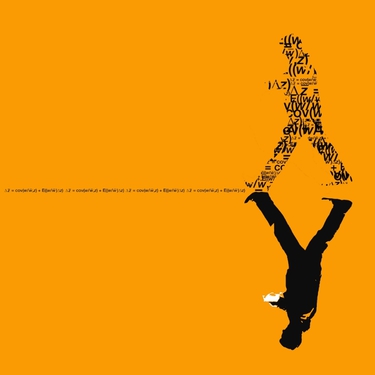 31 March 2016