Karelian Skies is a week-long earth and space music happening in Nurmes, Finland. It culminates in a concert where an international group of musicians performs material prepared during the preceding week. The concert will start at 17:00 on Saturday, 28th of July 2018 in Hannikaisen sali, Nurmes-talo. Tickets (15 €) can be preordered from Café Marjatassi, Tel. +358 40 8670 443.
Participants (2017):
Petri Frestadius
Severi Kärki
Otso Pakarinen
Nick Rothwell
Teijo Salminen
Pekka Tolonen
Lights: Panu Similä
Video projections: Kimmo Heikkilä
Participants 2018 TBA.
More details here.
Nick Rothwell's participation (2017) kindly supported by the Finnish Institute in London.
Blog Entries
Karelian Skies 2018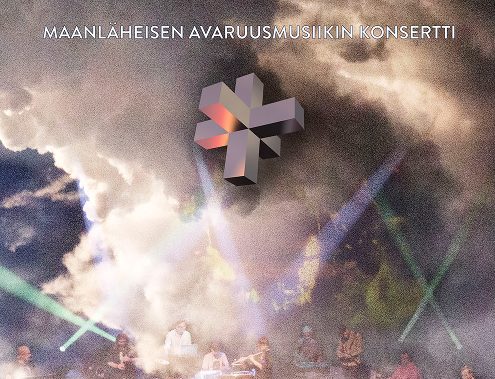 19 July 2018