TooMortal is a beautiful and mesmerising work strikingly set within historic churches.
Dancing within the pews, six women dressed in flame red weave a story that moves sharply between turbulence and tension. Are they charting a journey from cradle to grave? Or cast adrift on a wooden sea?
The TooMortal soundtrack by sound artist Cassiel remixes Tenebrae Responsories by James MacMillan, creating an atmosphere of calm solemnity infused with tense, sometimes ominous, flavours.
TooMortal was premiered at the Venice Dance Biennale in 2012 and remains one of our most critically acclaimed works. It was chosen as one of the 20 best dances of the 20th Century by The Guardian.
Blog Entries
TooMortal, London / Finland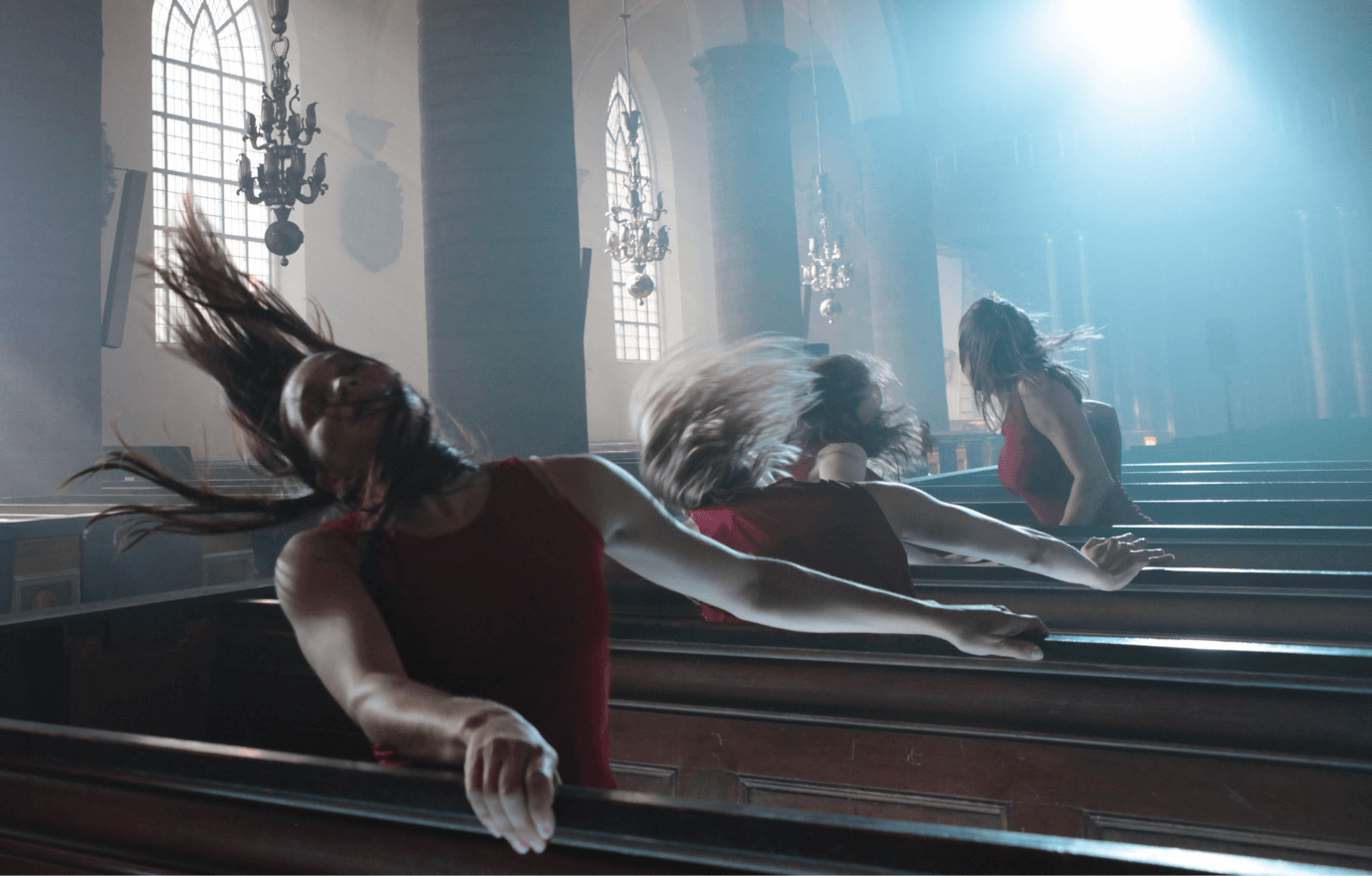 05 September 2021
TooMortal 2013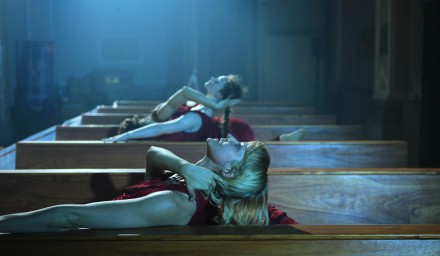 08 September 2013