Each Minute Cube is a six-minute album of six tracks, each of which is one minute long.
Sporadic releases are synchronised with the month (1st) or half-month (16th). There's also a podcast feed of all the tracks here.
07 cubes so far. With 08 we will have sufficient raw materials for our first tesseract.
Update: CUBE 10 is now out.
CUBE 01 (01 Jan 2018)
CUBE 02 (16 Jan 2018)
CUBE 03 (01 Feb 2018)
CUBE 04 (16 Feb 2018)
CUBE 05 (01 Mar 2018)
CUBE 06 (01 Aug 2018)
CUBE 07 (01 Jan 2020)
CUBE 08 (01 May 2020)
CUBE 09 (01 Jul 2020)
CUBE 10 (01 Jan 2021)
Blog Entries
Minute Cubes on Bandcamp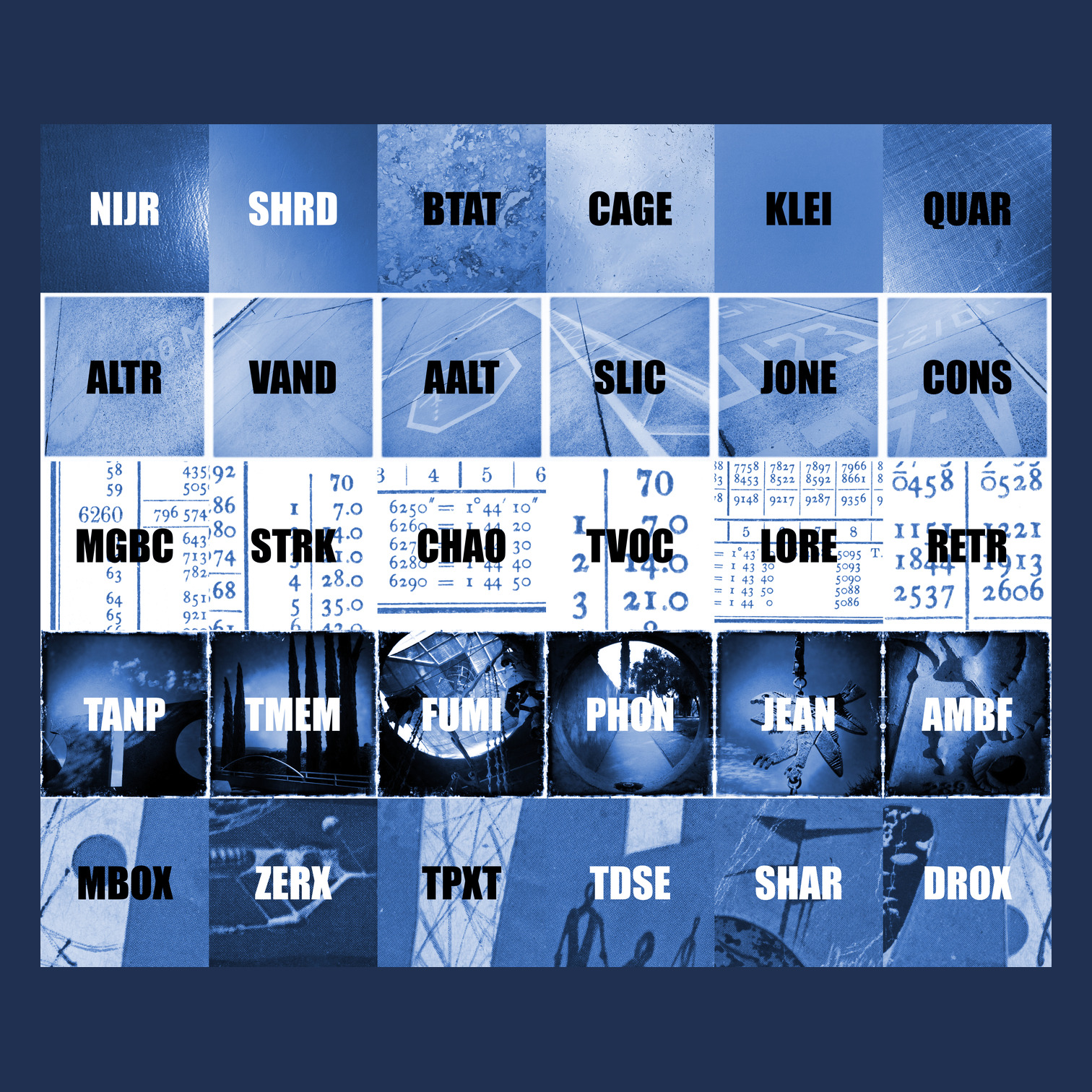 05 August 2023
Minute Cube 10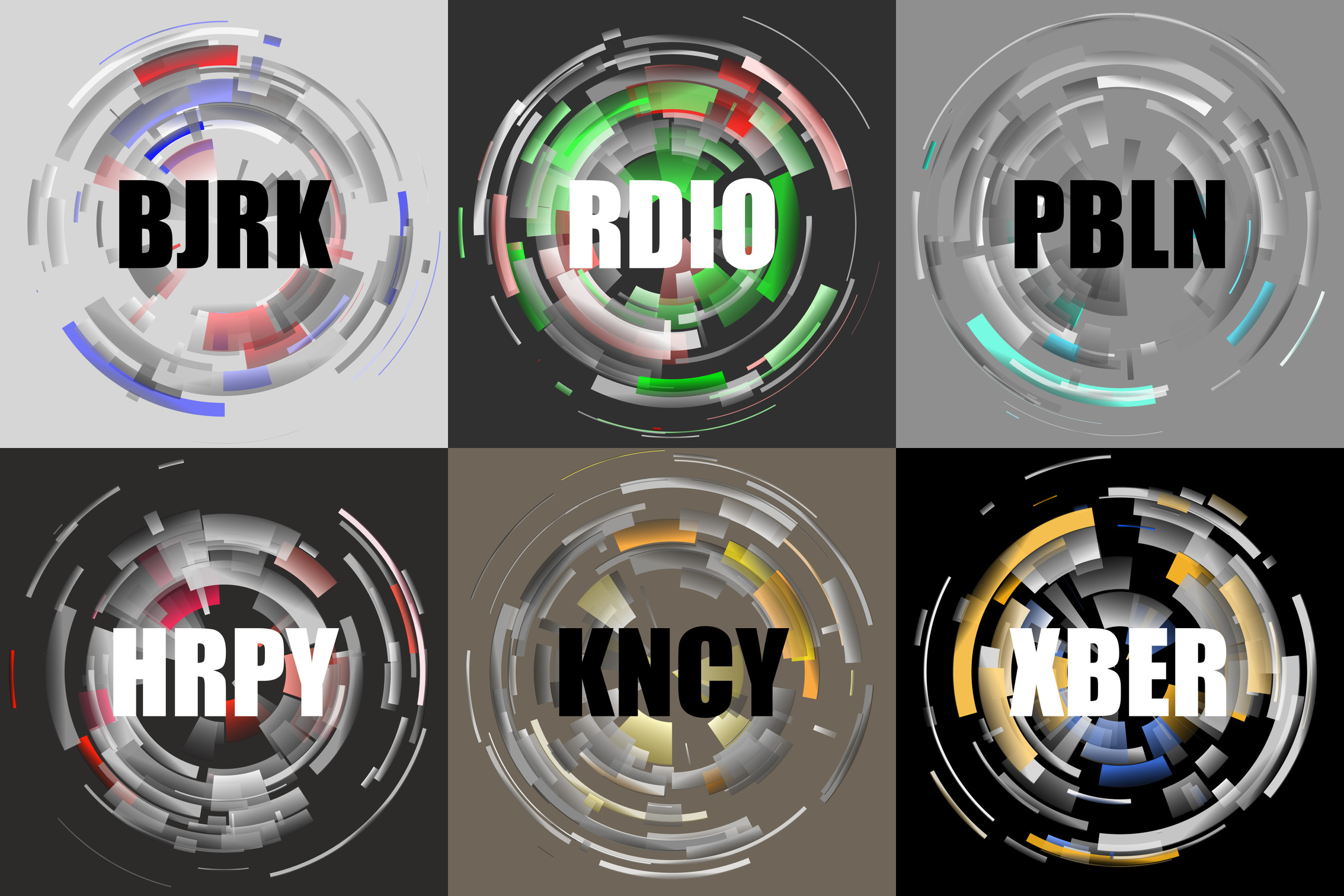 07 January 2021
A Tesseract of Minute Cubes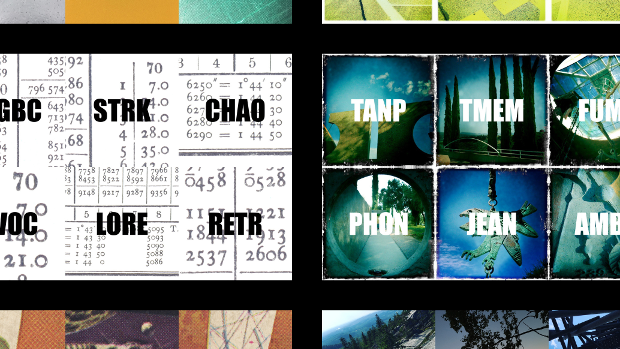 07 May 2020